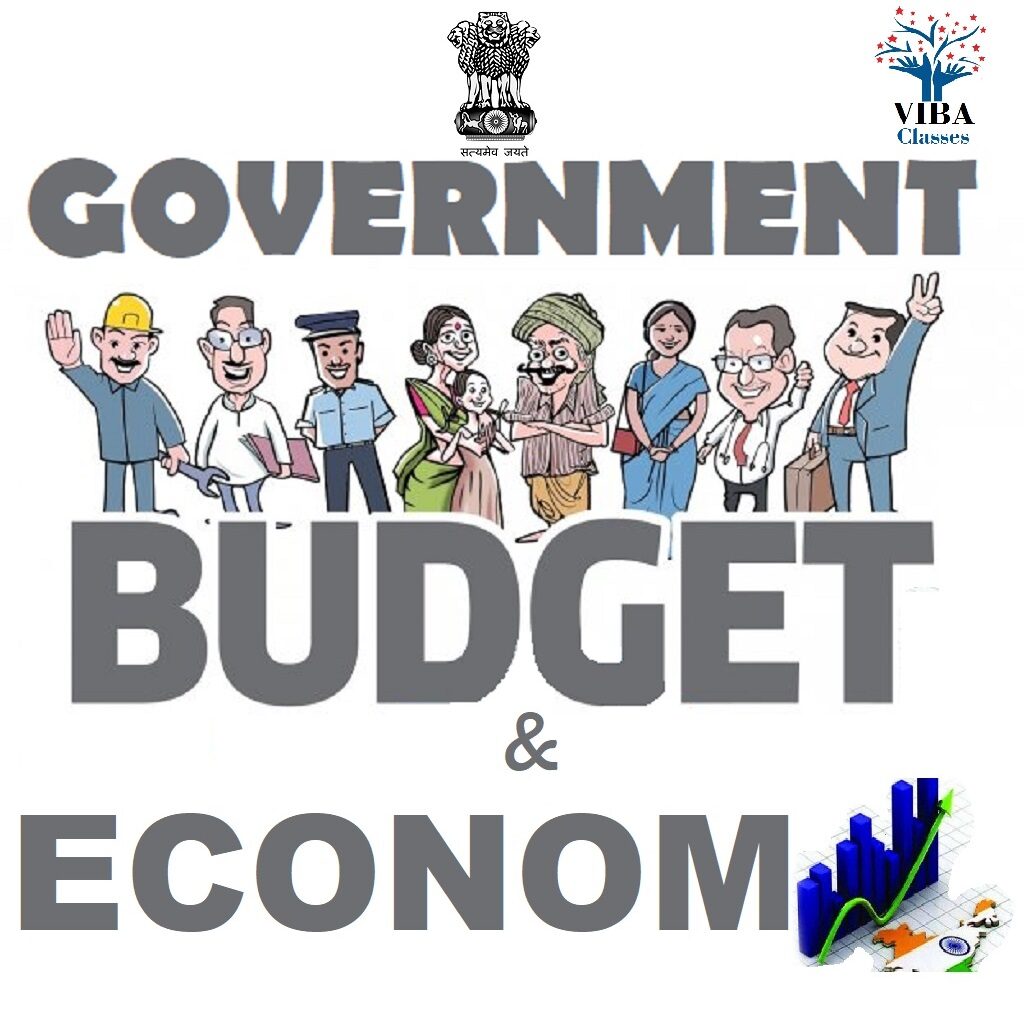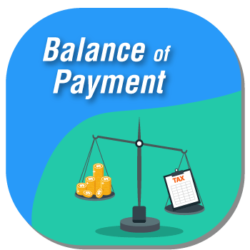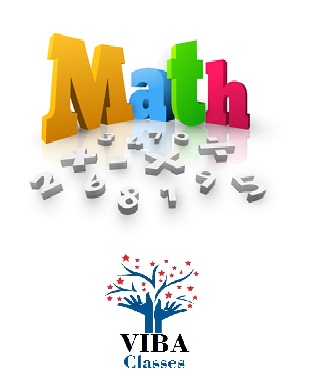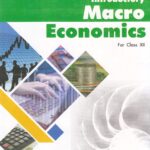 A Enthusiastic teacher Who Has been teaching since the age of 16. Tanu Priya won't give any slack , you will have to do the very best work you have done in your Life.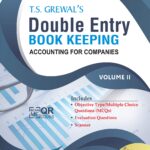 Vishal Has done his IT Course and had a Experience over 5 years and he is handling Viba Classes more than 10 years . He Support Viba class in almost Technical Issues.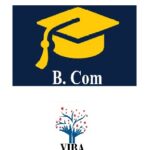 Gagan  had Done Digital Marketing Course and had good knowledge and he is the ability to do all promotional and techincal Work .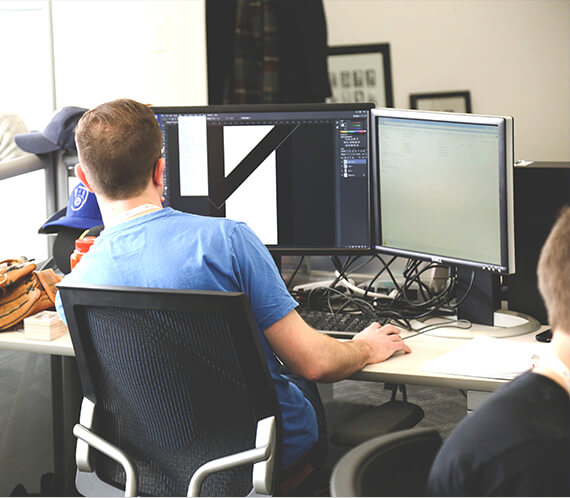 We know about your hectic schedule. We also know the only way you truly understand a subject is by practicing it in a real environment. This is why we've set a playground area that's full of hours of exercises, questions and challenges.  
In addition to our online classroom, we also offer an option to take part in a live classroom (Available very Soon) . We Have Multiple Courses MBA , BBA , Accountancy , Business Studies, Mathematics and Basic Law Concept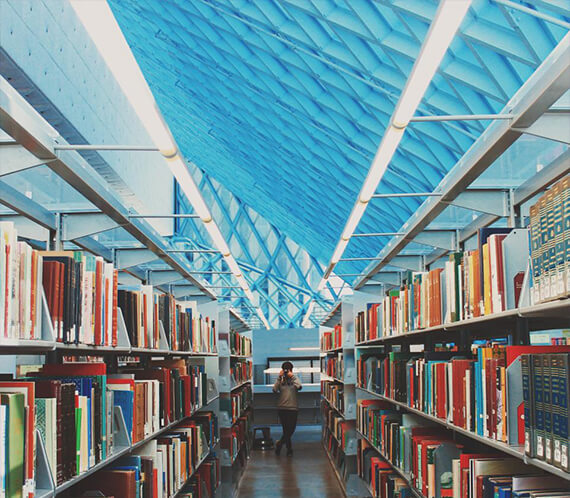 Join our course and start building the most wanted career available today. We make sure every class is easily understood, and that all students reach the same level of expertise needed for today's hi-tech industry.